Financial Services / Legal Conveyancing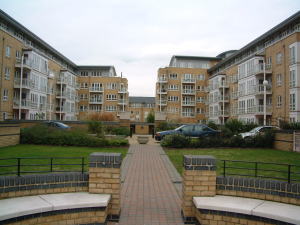 Harbour Residential Ltd also provides professional contacts for clients should they be requiring assistance on Independent Mortgage Advice and Legal Conveyancing.
Financial Services
We have links with an Independent Mortgage Advisor who can offer impartial advice on Mortgage and Insurance requirements on an independent basis at competitive rates to suit each individual situation.
Each mortgage will be suited to your specific needs and is selected from a variety of Lenders in the marketplace on an independent basis.
Please contact us for details.
Legal Conveyancing
We can also recommend a professional Property Lawyer who can offer a legal conveyancing service at reasonable rates.
In addition, they can provide Legal Advice and Services for clients involved with property matter disputes.
Please contact us for details.