Furnishing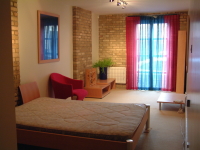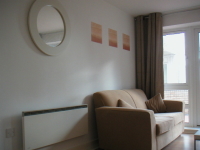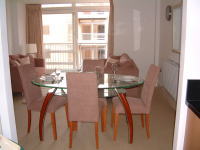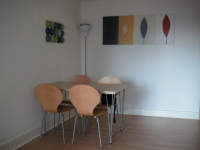 Up to 85% of rental properties are let-out furnished. Therefore it is the second most important decision you will have to make after deciding on the purchase of your investment property.
Although furnishing your property may not guarantee a higher level of rental income, a well furnished property will certainly make your investment property more attractive to potential tenants and may therefore even attract a higher rent from the desired tenant.
Harbour Residential Ltd offers a comprehensive furnishing service, providing a hassle-free alternative to furnish your investment property at a highly competitive price.
A no-obligation quote is only a phone-call away, offering advice on the choice of furnishings to suit a variety of properties that will appeal to the right type of potential tenants.
Please contact us for full details on our furnishing package or a no obligation quotation.